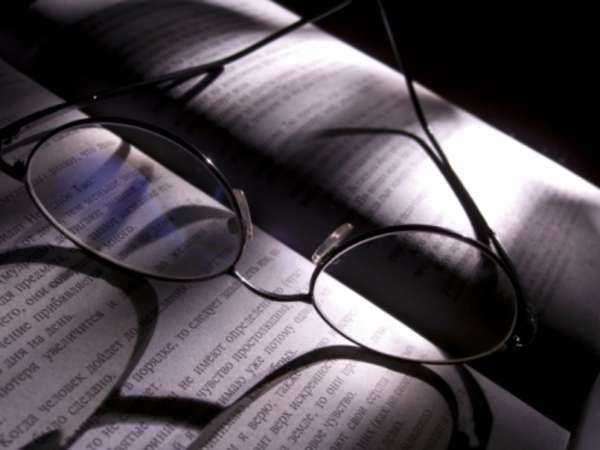 Burden of proof negligence
Since the plaintiff has these as a burden of proof over the the defendant, let's begin by looking at an example to gain a better understanding of the matter. Say a person has purchased a coffee machine from a well known brand. This person happens to burn their hand severely by touching an area of the coffee machine which was severely hot, and had no written warning on the machine itself or the user's guide/manual.
This could be in the form of a cautionary sentence stating that the machine may become overly warm in a certain area, and for user to be careful not to place hands or other body parts near that area while in use. It could also just be as simple as a 'do not touch-hot' warning on the area of the machine itself.
The person sustains injuries which require medical attention, and are recorded on medical records and/or photos (in some cases, a person could call the police to fill out an accident report as further proof). It is the presumption that the manufacturer is responsible for the safety of its consumers, which is implied by selling a product
Once the plaintiff has dealt with his or her burden of proof, and if all the details are correct, the ruling will be in their favor. The defendant will be held negligent in an act that has caused injury to a person, in this case a consumer, and will be held liable for damages.
Comments
comments