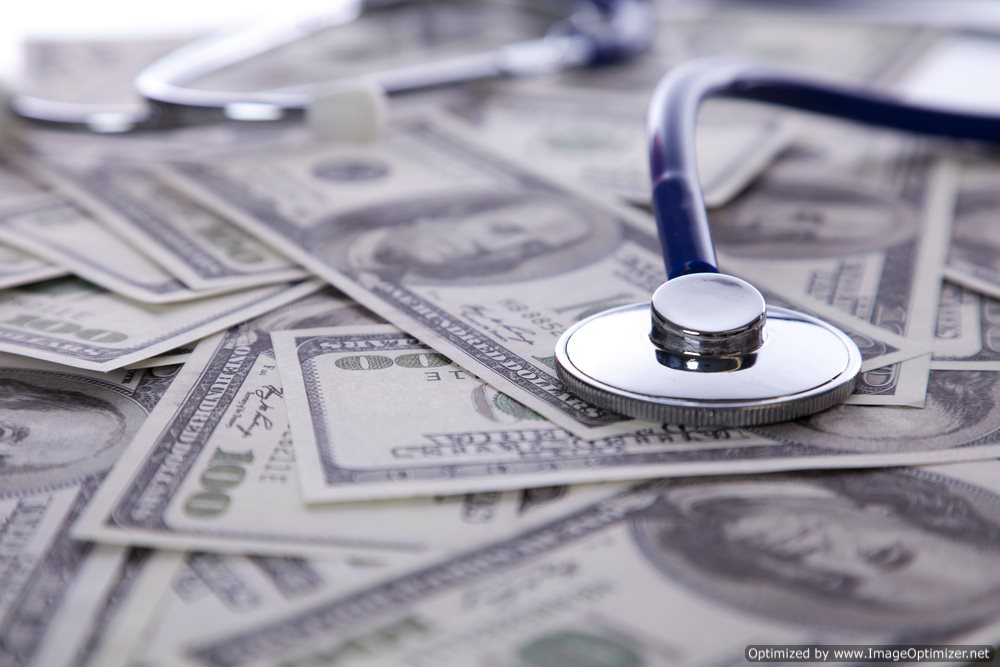 Tort Reform: The Corporate Agenda
In 2003, the state of Texas capped settlements in tort claims to $250,000 for non-economic damages in medical malpractice suits. This limit was ushered in on a wave of tort-reform advocacy by independent and medical groups, as well as Governor Rick Perry. Proponents of the cap claimed increasing medical costs were related to frivolous malpractice suits.
The majority of Texans were convinced that pain and suffering–that was not accounted on a hospital bill–was exaggerated in trials and that juries were easily manipulated into awarding large sums to harmed individuals. Governor Perry championed the bill by equating a yes vote to a "vote for doctors and for affordable health care." However, earlier this month, non-profit consumer groups found that health care spending did not drop in Texas since the institution of the cap—it has actually risen.
Premiums for private insurance in the state have risen faster than the national average. The number of uninsured Texans has also risen, while the number of care physicians per capita has plateaued.