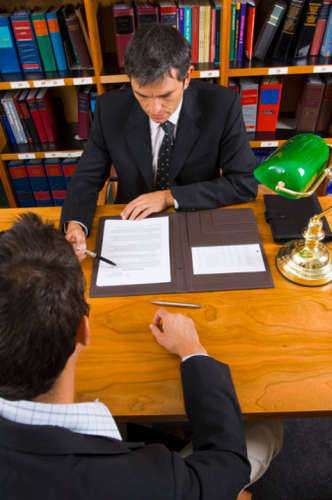 A Tort Lawyer is a legal practitioner who specializes in the practice, litigation, and handling of tort law; a tort, which is defined as a 'wrong', is a grievance or injury that is suffered, which can result in injury and/or damage. Amongst the most common issues of tort law are those of personally injury, general injury, and accidents.
The following terms comprise what is traditionally considered to be handled by a tort lawyer:
Intentional Tort
An intentional tort refers to an action performed by an individual onto another individual – or entity – with the intent to cause purposeful harm or damage; an example of this nature of tort is a physical attack.
Negligent Tort
A negligent tort is defined as unforeseen damage or injury sustained by an individual – or entity – as a result of negligence on the part of an individual or entity; and example of this nature of tort is an injury sustained as a result of a faulty product.
Strict Liability Tort
In tort law, when there is no clear delineation between both the party who is at fault, as well as the party considered to be the victim with regard to harm or injury sustained, a strict liability tort determines the nature of fault; this usually occurs as a result of a court case and subsequent judicial review of circumstantial details.