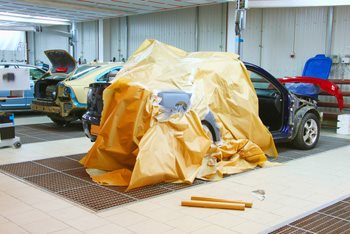 When an individual purchases insurance, particularly motor vehicle insurance, he/she can often choose whether to obtain limited tort insurance or full tort insurance. Full tort insurance is more expensive to acquire, however, in the event that torts occur, full tort insurance will allow an individual to recover more damages.
When covered by full tort insurance, an individual can initiate a lawsuit to obtain money for the injuries that he/she has attained and any damage that has occurred to his/her motor vehicle. There are some fundamental differences that exist between full tort and limited tort auto insurance.
As a result, the paperwork that an individual must complete to obtain each of these types of insurance differs. When an individual wishes to change from limited tort insurance to full tort insurance, he/she will likely be required to complete paperwork. However, the exact process will vary from one insurance agency to another.