Know the Deficiencies in Liability Insurance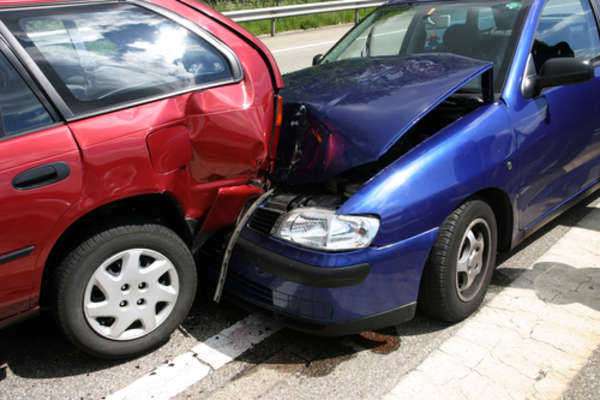 There are many deficiencies in liability insurance, including its utilization as a loophole for the accused. When individuals know ahead of time that they have adequate liability insurance, they may not be as cautious as they should be. There are many people that claim that Doctors do not fear lawsuits for malpractice, because they know that they have adequate liability insurance coverage.
Doctors are aware that their rates may go up with each tort law case, or that their coverage may be dropped by the insurance company, but they also know that they are protected if they should take part in an action that has a negative outcome for another. There are many deficiencies in liability insurance that can greatly effect both the accused and the victim in a tort law case
One of the major deficiencies of in liability insurance is that it makes it easy for victims to be compensated
Cases in tort law are often settled before a verdict is ever reached. In fact, some tort laws cases never even reach the courtroom because liability insurance companies decide to settle out of court. The deficiencies in liability insurance and its applications to tort law cases, can be detrimental for everyone involved in the case. In some cases, liability insurance companies are more powerful, and have more access to money in order to efficiently fight the court case, even when the accusations are valid.
Tort law highlights the many deficiencies in liability insurance. Unfortunately, tort law cases do not always involve a fair judgement of compensation for individuals because of caps placed on the judgement. In addition, the accused, even when innocent, often settle out of court to avoid a lengthy and expensive court case.
Comments
comments