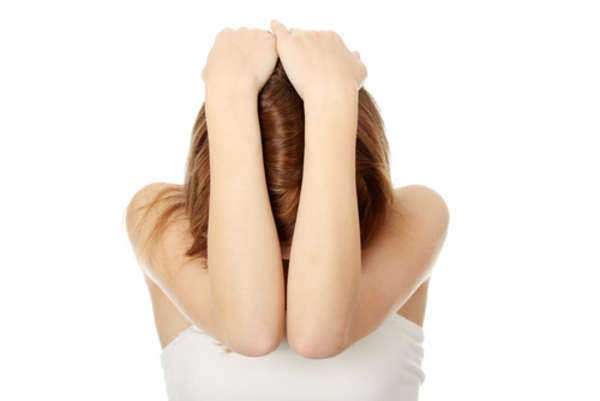 To be charged with infliction of mental distress, a defendant must have acted in a matter that satisfied specified judgment criteria.
In several US jurisdictions, such as Arkansas and New York, the incident of the infliction must take place in public for it to classify as a tort. The incident must be observable and take place in a venue not confined to the plaintiff's home or other private locations.
It is noteworthy that in these jurisdictions, claims for infliction of Mental distress are often dismissed as superfluous litigation. Plaintiffs seeking damages must have witnesses and clear-cut anxiety test results proving to the court that the defendant's actions caused a direct problem of stress anxiety that interferes with their daily life.
In the state of new york, notably, no such claims of Infliction of Mental Distress have ever been granted judgement for the plaintiff, on the ground that "no such conduct has been sufficiently outrageous as to satisfy the court's criteria".
Infliction of mental distress is a common claim for victims or satire or public defamation. Many victims of criticism in the press have attempted to sue as tort, but have been found against by courts, usually under the stipulations of the First Amendment.
In these instances, it is more in the interest of a plaintiff to sue for slander rather than tort Infliction of Mental Distress, as the success rates are much higher in civil litigation than in tort litigation involving publications and the media.